About Company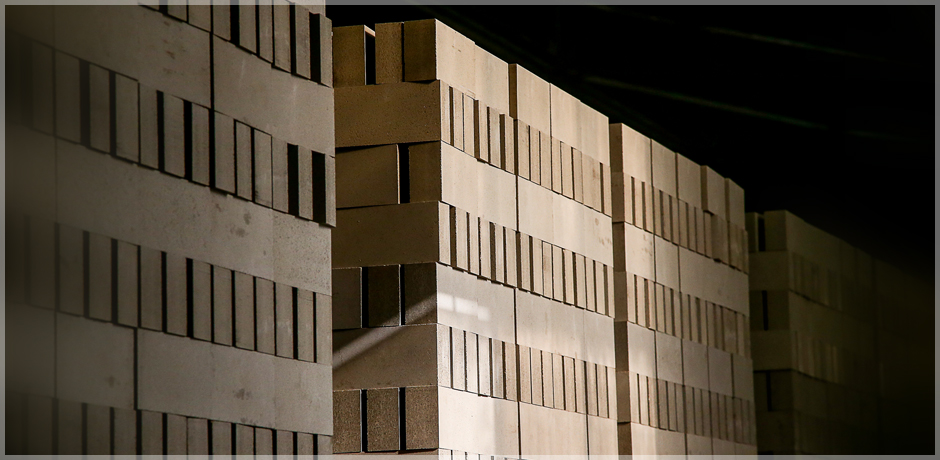 PJSC "ZAPOROZHOGNEUPOR" makes the top five largest refractory manufacturers among the CIS countries, and it is the largest refractory enterprise in Ukraine that does not have any match in kinds and assortment of high quality production, that is more than 1200 main refractory grades, unshaped materials, concrete mixes and masses. The company is specialized in chamotte, highly alumina, magnesian, and unshaped products.
The main PJSC "ZAPOROZHOGNEUPOR" production consumers are metallurgical, concrete, glass, chemical, heat-and-power industrial enterprises from CIS countries, Europe, Asia and Africa.
One of the key company branches is the development of service maintenance.
The range of PJSC "ZAPOROZHOGNEUPOR" service maintenance includes:
object investigation and studying of technical characteristics;
choice of materials and project development of lining;
refractory works realization;
putting into operation of objects and subsequent guarantee maintenance.
Thanks to the control of the whole technological chain, starting from refractory units production up to lining assembling and service maintenance, PJSC "ZAPOROZHOGNEUPOR" provides client with increased firmness of refractory laying.

Cooperation with PJSC "ZAPOROZHOGNEUPOR" is the passport to success of Your Business development.